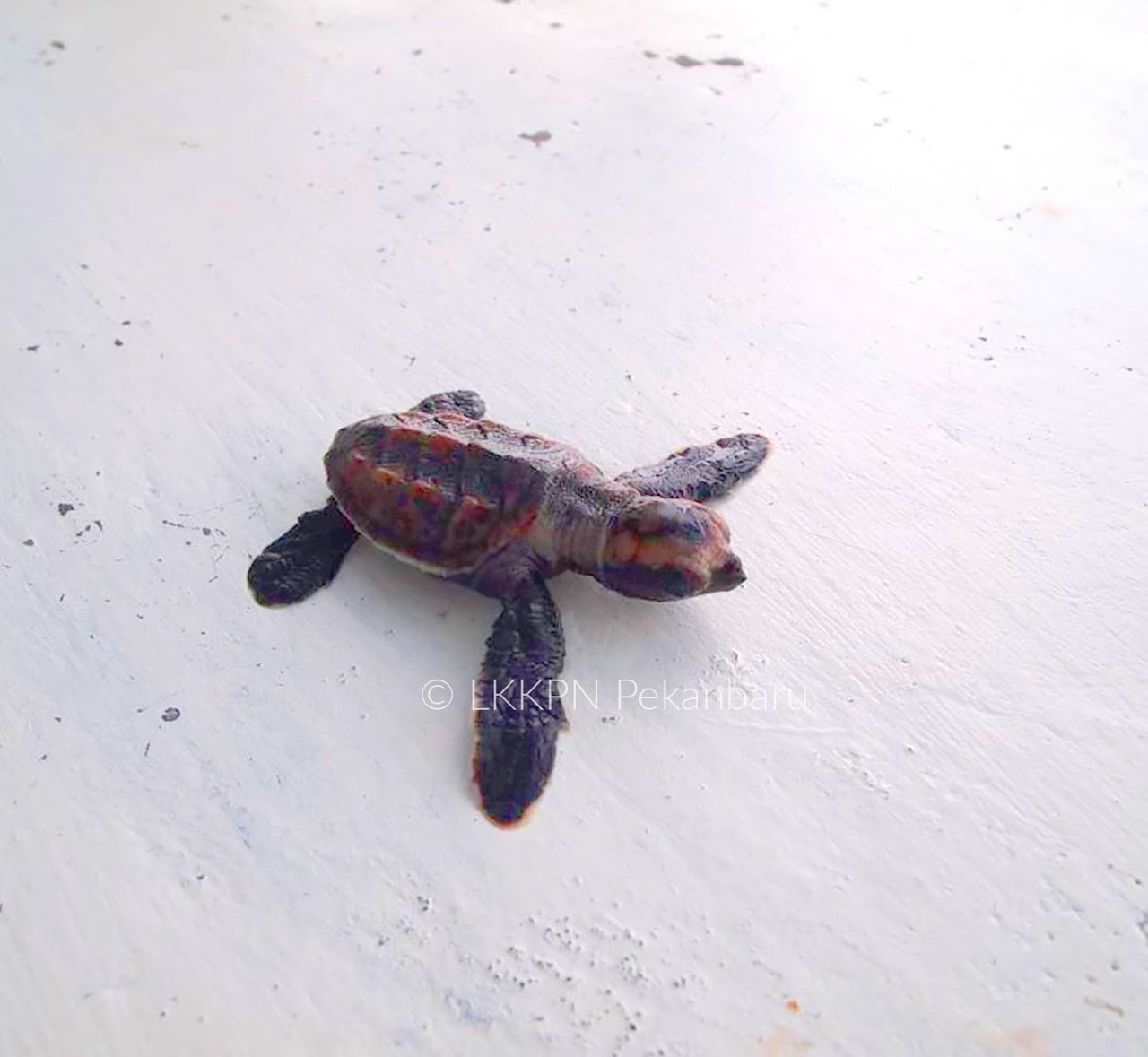 Turtles are marine biota that are protected both nationally and internationally. Several regulations and policies for the protection of sea turtles are listed in Law no. 45 of 2009 concerning Amendments to Law no. 31 of 2004 concerning Fisheries, Government Regulation no. 60 of 2007 concerning Conservation of Fish Resources, and Regulation of the Minister of Maritime Affairs and Fisheries No. 2 of 2009 concerning Procedures for Designating Conservation Areas.
TWP Pieh is the habitat of endemic species, especially the Green Turtle (Chelonia mydas), Hawksbill Turtle (Eretmochelys imbricata) and Olive ridley Turtle (Lepidochelys olivacea) which we always need to protect.
The Pekanbaru KKPN Workshop through the work area of ​​the Pieh Island Tourism Park and the Surrounding Sea has made Pandan Island and Bando Island a center for turtle conservation and data collection in the area to compile a database of potential turtle biota so that data on species, landing, preservation, distribution and population of turtles are expected.